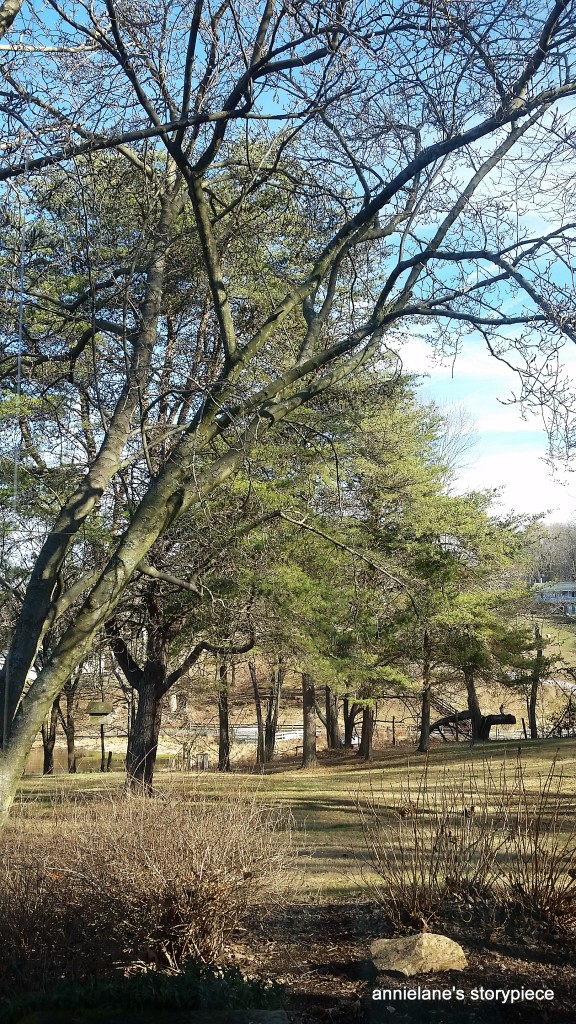 A beautiful morning unfolded and the forecast was for the temperature to be in the 60's F. Unseasonable and guaranteed to be a short phenomenon.  With my foot injury,our usual holiday plans have been set aside, so we choose an adventure with limited walking for me.
An afternoon drive took us to Fort Smallwood, an old county park near the bay. I would like to return someday and walk the trails, maybe fish from the long fishing pier, picnic on the grounds. But for today, it was gift to sit and listen to the water lapping the rocks, watch a few gulls, watch all the folks walking dogs and enjoy the sky changes.
We found the best parking spot near the pier for me to watch the sky drama unfold at sunset.
Wondrous.