I find it is the small things, the often overlooked or sometimes neglected things that can bring calm and restoration to my life. During these past months, I've had to force myself to find the things that comfort my soul. I'm sharing them to remind myself of the Whispers of Rest that God provides, if I will only notice. Perhaps they might be a reminder for you as we move closer to the winter holiday season and beyond into what we have as the long, cold of winter.
Notice. Make something with your hands. Enjoy the space that surrounds you – and all those you are blessed to have in it. The seasons change always brings some new beauty to bless us.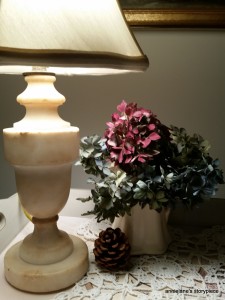 Advent begins. A quiet soul time. The link is a story with some resource links from the past. An online friend, Diana Trautwein, is starting her Advent Journey: Reflections for Weary Travelers and Bonnie Gray is Celebrating Advent, listening for God's Whispers of Christmas.  Maybe you need a bit of rest yourself?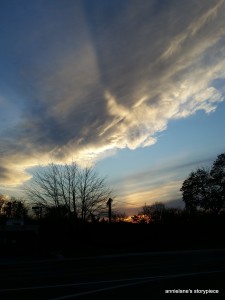 Double click on any photo to see the enlargement.