Last month, Gretchen Rubin wrote on one of her Secrets of Adulthood: "Remember to go Outside".
Nature is a restorative for me. This month, I have determined to go outside every day, there to linger, observe and enjoy and then to store up the beauty or experience in a photograph or two or 10!
From the first five days of the month: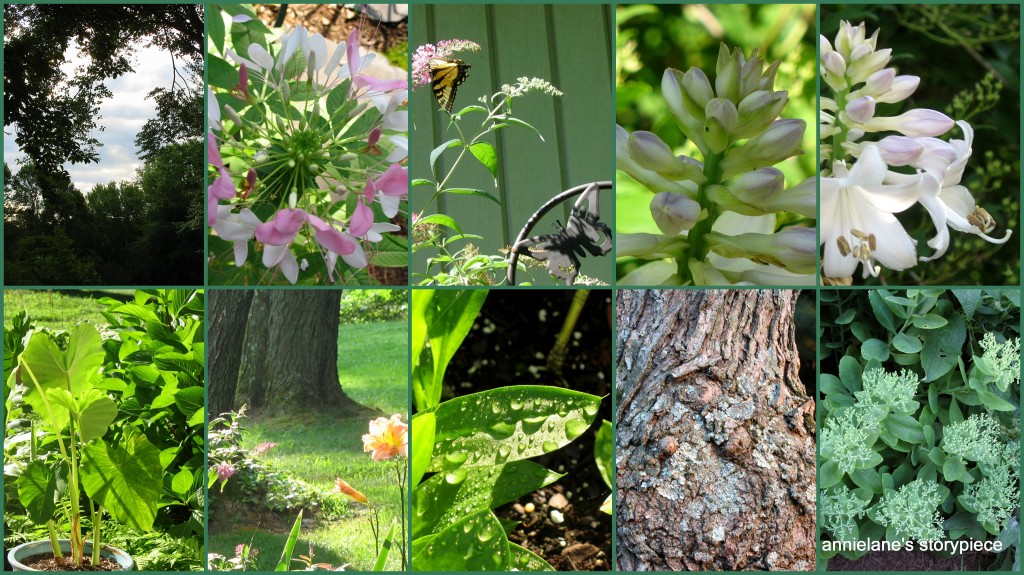 As always, a click on the photo will enlarge it.