Last September, I wrote about finding seed clusters in the spent Calla Lily blooms. I waited and on October 31, I gathered my harvest.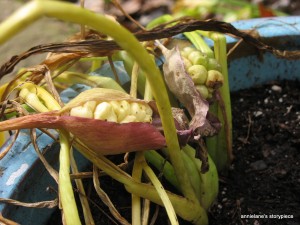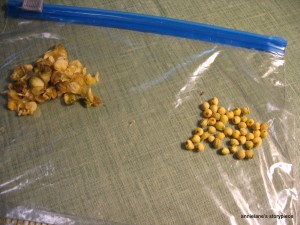 Tiny seeds sloughed from corn like coatings. One can find anything on-line but directions are not the same as in person tutoring to me and I was left with this small collection of seeds to protect till spring. I put them in a small cardboard box and while I didn't forget them, I also didn't plant them as directed. But on a putter-y kind of day in early June, I sprinkled them in a pot.  My little seeds were faithful to their calling to live and sprang up!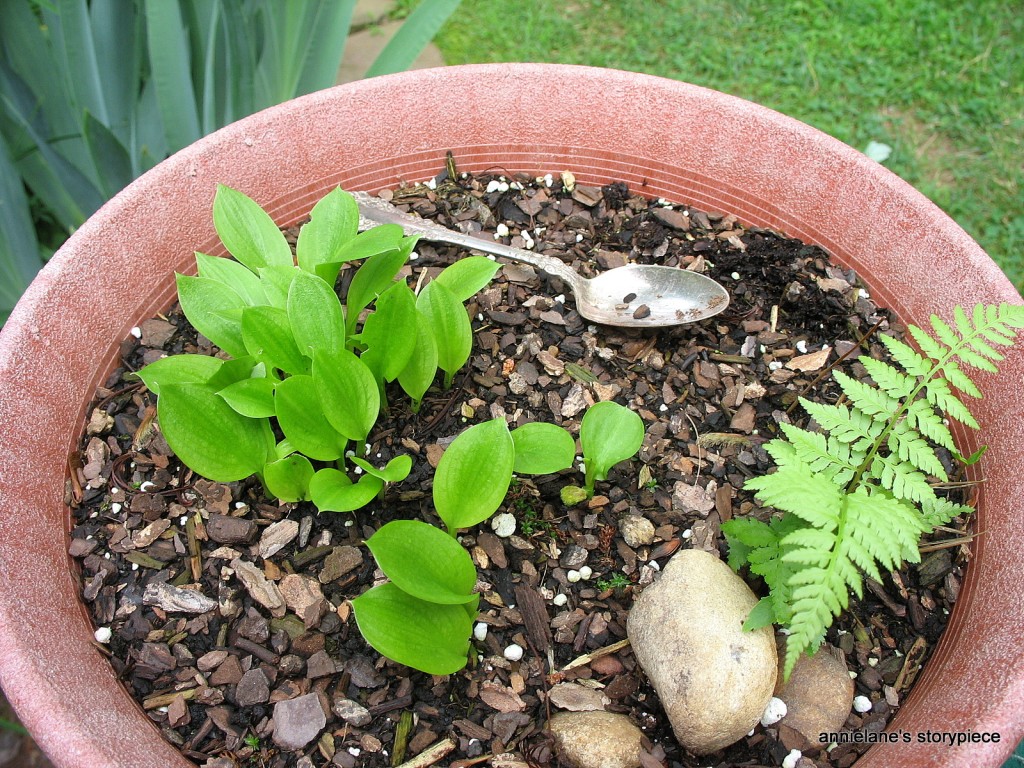 They have been growing well and I've transplanted them into another pot.  Rain and sun will nourish them well.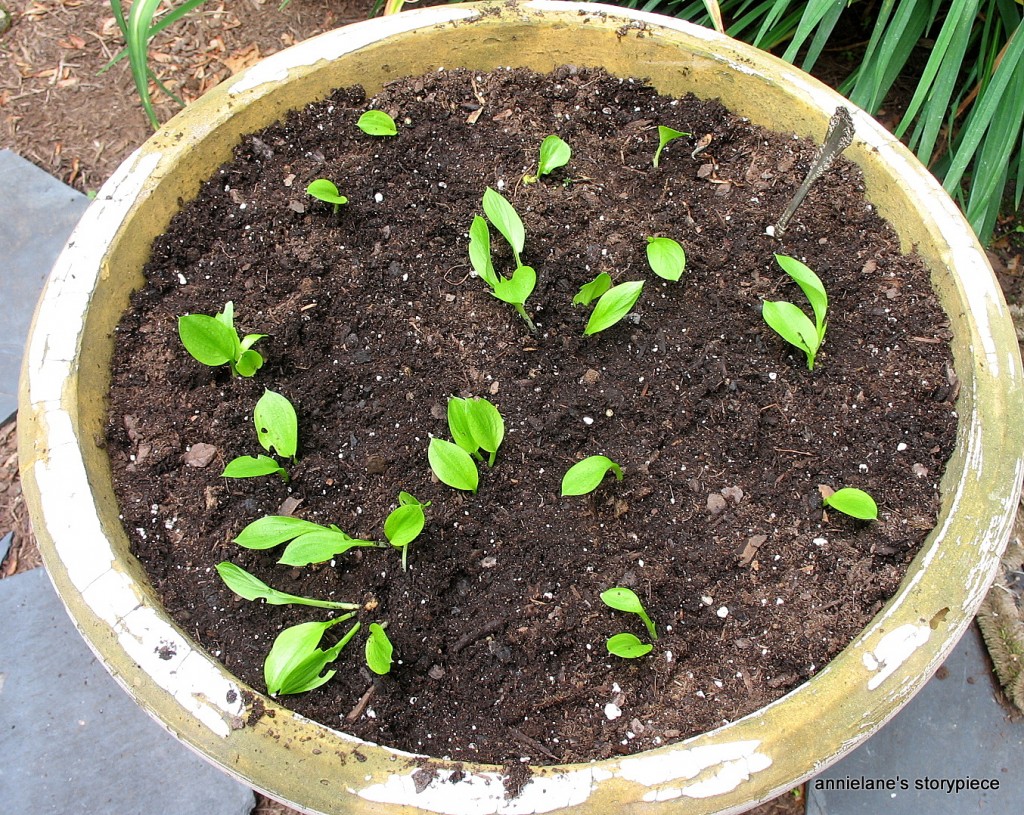 There are some areas of my life where seeds of faith lie scattered in the soil of my heart. I'm encouraged that like the Calla Lily seeds, these faith seeds are growing good roots.