Spring explodes like a paint box come to life; spilling across the browned winter weary landscape. First, the greens come.
I recently learned a new word. Viriditas. My high school Latin teacher would be amazed! Viriditas means "greenness" – vitality, lushness, verdure, fecundity, growth.  I am grateful to Mandy for sharing this word and its connection to Abbess Hildegard von Bingen (1098-1179). It seems a perfect expression of the living green captured by the soul as the light dances over grass and leaf life.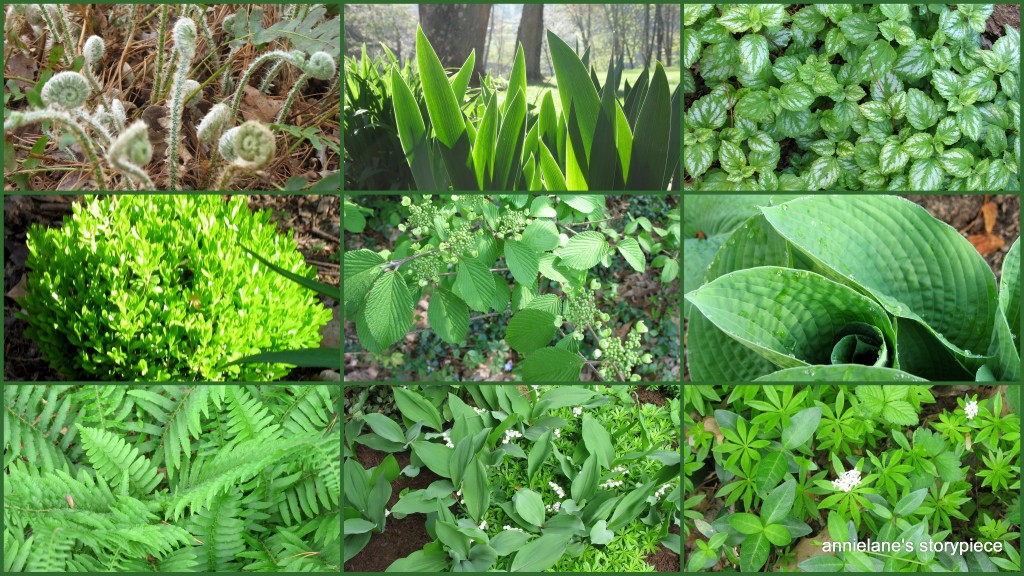 He makes me lie down in green pastures… He restores my soul.