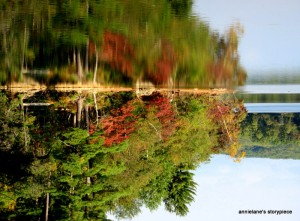 Sometimes, it seems that I get very out-of-focused in reflection.
And everything turns topsy turvy.
There is only one way for me to right my mental world:
 Finally, brothers and sisters, fill your minds with beauty and truth. Meditate on whatever is honorable, whatever is right, whatever is pure, whatever is lovely, whatever is good, whatever is virtuous and praiseworthy.
The Voice Bible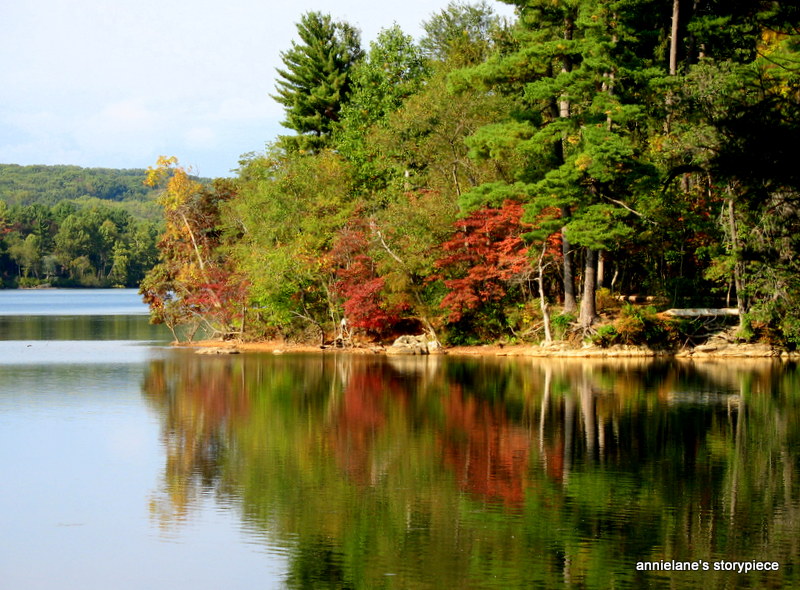 Filling my mind with beauty all around. What beauty have you found today?