Early in the morning on the warm spring air, scent drifts through the garden chores and speaks to me of Mom.
And I remember the bottle with the French name that sat on her dressing table tray. She taught us to take the tiniest bit on a finger and daintily apply it to wrist and neck. Muguet Des Bois Eau de Toilette.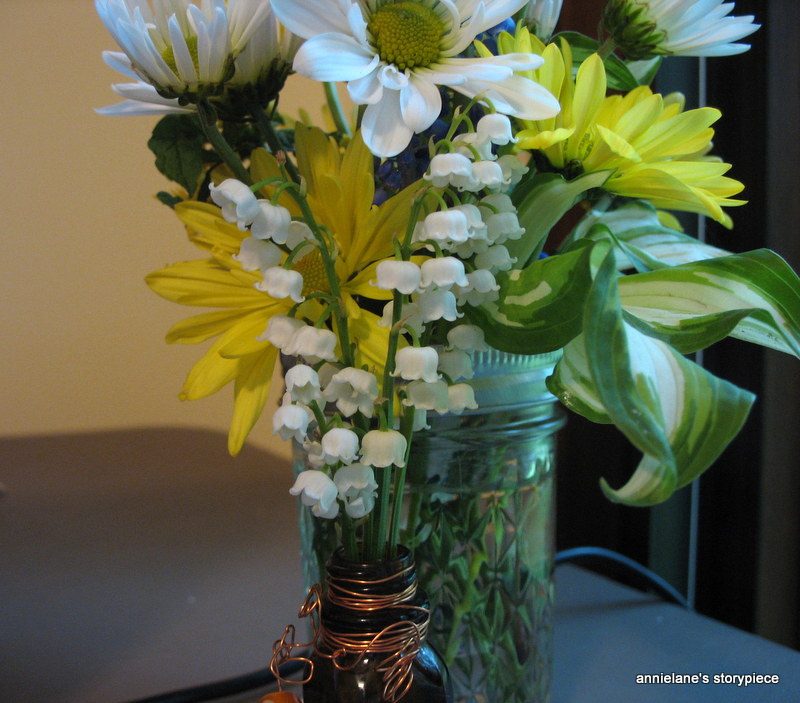 I only pick a few Lily of the Valley blooms but they are enough to bring back her smile and her laughter this spring morning.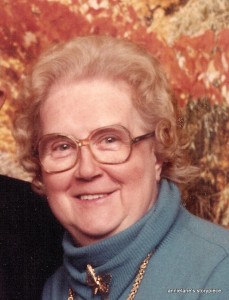 .